Anyone even slightly involved in the NFT community would be familiar with the insane craze around Bored Ape Yacht Club these days! In fact, we can very comfortably establish that BAYC NFTs are the epitome of the popular NFT culture. What's more impressive is that they earned this status in less than a year! And it's all thanks to their fool-proof and irresistible NFT marketing strategy.
The Bored Apes
Wylie Aronow (Gordon Goner) and Greg Solana (Gargamel), the co-founders of Yuga Labs, created the Bored Apes Yacht Club. Two other developers with the pseudonyms Emperor Tomato Ketchup and No Sass also helped with the NFTs' development.
They officially launched the project on April 29, 2021. And just after two days of its launch, all of the BAYC NFTs were sold out! Interestingly, the floor price, which started at 0.08 ETH, has since skyrocketed to 95 ETH, and that too within just 11 months! According to the data provided by DappRadar, the total traded volume of the project is well over $1.4 billion today.
The parent company, Yuga Labs, has grown from just four members in April last year to almost 50 today. They also very recently acquired CryptoPunks and Meebits, making them the owner of the three biggest NFT projects in existence.
But what's the reason behind this incredible success? How did the average price of BAYC jump from 0.08 ETH to 105 ETH in no time? What attracted celebrities like Eminem, Jimmy Fallon, and Post Malone to join the Bored Ape Yacht Club? Well, the simplest answer will be "NFT marketing."
The 3 Pillars of Bored Ape Yacht Club's Marketing Success
Let's break down BAYC's winning NFT marketing strategy and see what lessons we can derive for ourselves.
1. Twitter Marketing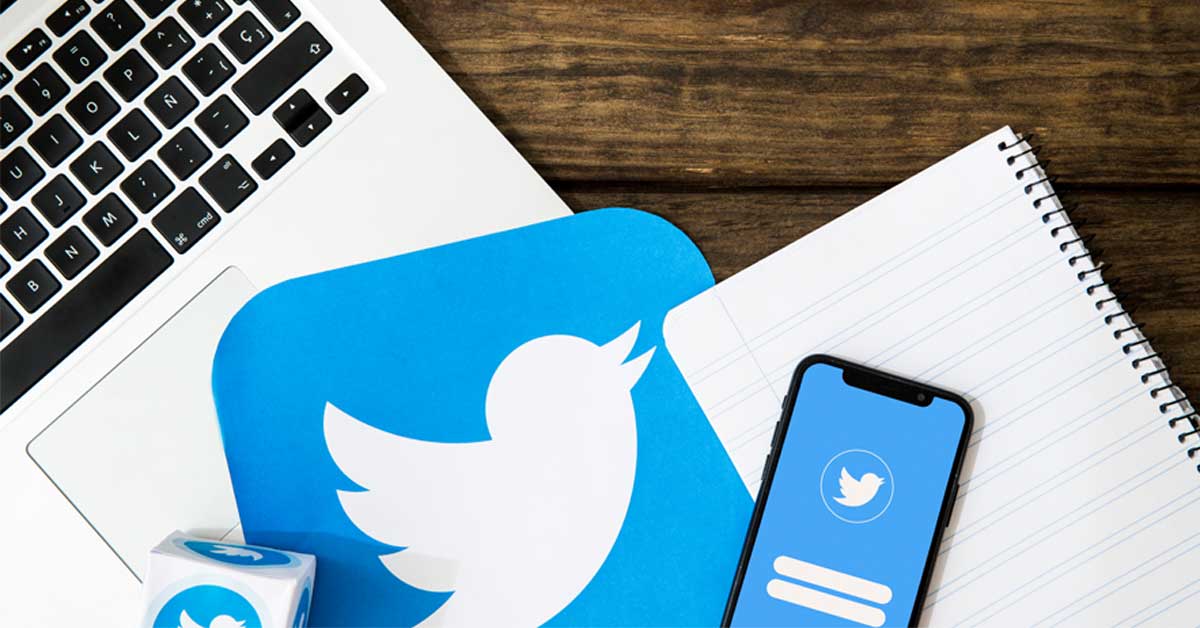 As obvious by the name, Bored Ape Yacht Club is a true club-based project. That's why so much of its business model revolves around its community. Even before the NFT launched officially, the team started promoting the project on Twitter to build a strong community. The project would have never become so popular if it wasn't for its aggressive and engaging social media marketing strategies, particularly on Twitter.
Therefore, it should serve as a lesson for all NFT artists to formulate effective marketing campaigns on platforms like Twitter. Twitter DM (direct message) marketing can prove a particularly powerful tool in this regard. Through Twitter DMs, you can approach a large target audience directly and convert them into your potential customers.
2. PR & Media Placements
Where did you first read about Bored Ape Yacht Club? For most readers, the answer would be some media publication or NFT magazine, like Yahoo Finance, Bitcoinist, The Verge, etc. This highlights another important aspect of BAYC's extraordinary NFT marketing strategy: solid PR.
No other strategy can establish your brand image better than getting featured on top crypto and NFT publications. These blogs and magazines have millions of dedicated readers. Gaining their attention is key to standing out amidst the overcrowded NFT marketplace of today. This is why experts recommend every NFT project focus on getting guaranteed media placements for the highest success rates.
3. Social Media Verification
Stop reading for a moment and check out the official Twitter profiles of BAYC and Yuga Labs. Or check out the handle of any other top-selling NFT, like The Sandbox or Cool Cats.
Did you notice something that stands out? Among other smart marketing tactics employed by these brands, you will surely notice one similarity among them: verified social media handles.
Why's that? The answer's simple. You must give off the authentic impression of an established and reliable brand to win your audience's trust. And getting your Twitter, Instagram, and other social media handles verified is the best way to achieve that.
Why Should You Hire a Professional NFT Marketing Agency?
After educating yourself on the importance of NFT marketing, the next step is formulating an effective strategy and executing it. However, that's something easier said than done all by yourself. Moreover, it's a time-consuming process, and you would need a dedicated NFT marketing team for this purpose.
For this reason experts recommend hiring a professional NFT marketing agency. Hiring such an agency comes with several advantages:
Guaranteed Delivery and Results: An experienced NFT PR agency will have a team of dedicated marketing experts. They can leverage their experience and exclusive high-end tools to deliver successful, guaranteed results.


Save Time and Effort: Impactful NFT marketing requires a lot of time, dedication, and planning. Hiring a professional agency will allow you to focus on your creative job while they handle all the promotional work.


Cost-Effective: Contrary to common belief, hiring a marketing agency is far more cost-effective than doing it all by yourself. It cuts the cost of hiring experts and assembling a team from scratch, or buying expensive marketing tools.
Conclusion
We hope that you took home some valuable NFT marketing lessons from this blog. Additionally, if you feel the need to hire a professional marketing agency for your NFT start-up, look no further!
Digital Nod has got you covered. As the #1 digital PR agency specializing in crypto and NFT marketing, we know what it takes to create successful marketing campaigns. We offer all the three services mentioned in the list above. Moreover, we can even offer you a customized solution to suit the unique needs of your NFT project.
If you implement all the techniques mentioned here correctly, who knows? Maybe your NFT could become the next BAYC! So, what are you waiting for? Give us a call today, and we will make sure your NFT project receives the success and publicity it deserves!